Uber has signed an agreement with San Jose International Airport (SJC). Beginning today, December 18 at 12pm, Uber drivers are allowed to pick up and drop off riders at SJC.
Previously only drop-offs are allowed at SJC. Now following SFO and OAK, SJC has become the third major airport in the Bay Area to allow passenger pickups AND drop-offs by rideshare services, such as Uber.
Pickups
Drivers may meet and pick up passengers at the TNC Pickup Areas:
Terminal A, Stop 7 – East side of the Ground Transportation Island, at Charter Bus Pickup Area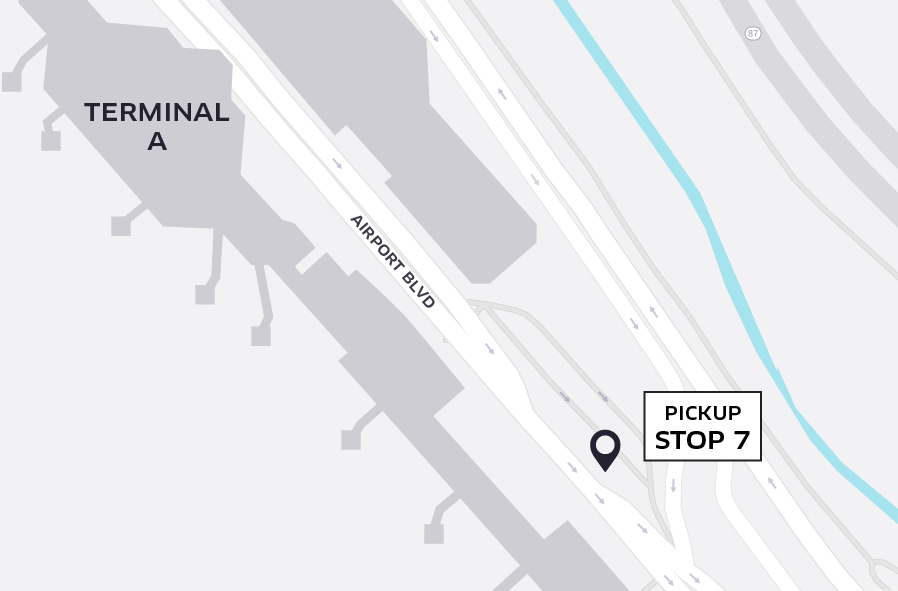 Terminal B, Stop 5 – East side of the Ground Transportation Island, at Hotel Pickup Area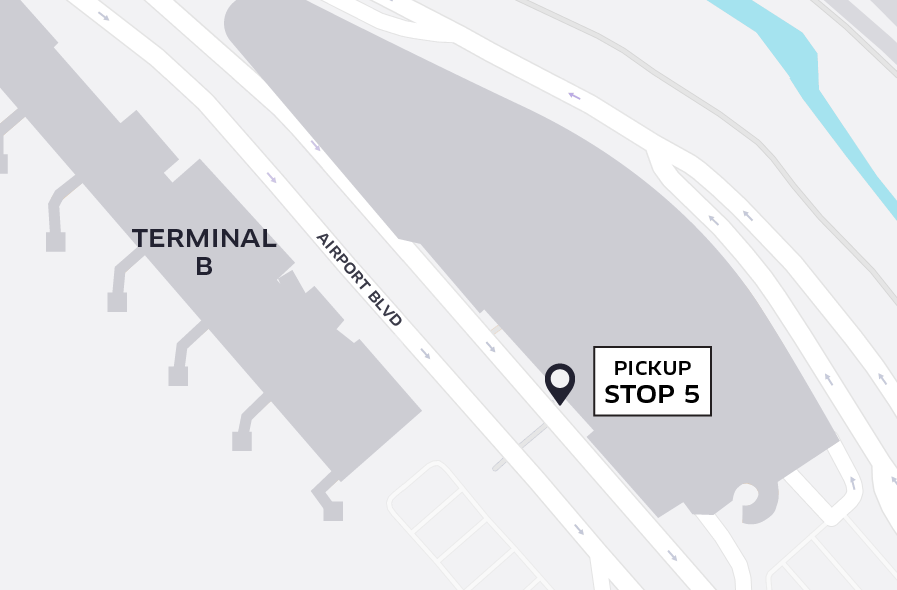 Drop-offs 
Passengers may be dropped off at curbside outside the terminal doors.
Waiting Area
Drivers cannot wait on the airport property for pickup requests. Uber has designated a SJC Airport FIFO (First In First Out) Zone, located on the northeast side of the airport, bordered by Hwy 101, Hwy 87, Skyport Dr, and North 1st Street (the shaded area in the image below). You must be in the zone to receive pickup requests. If you are outside of this zone, you will NOT be able to accept new rides.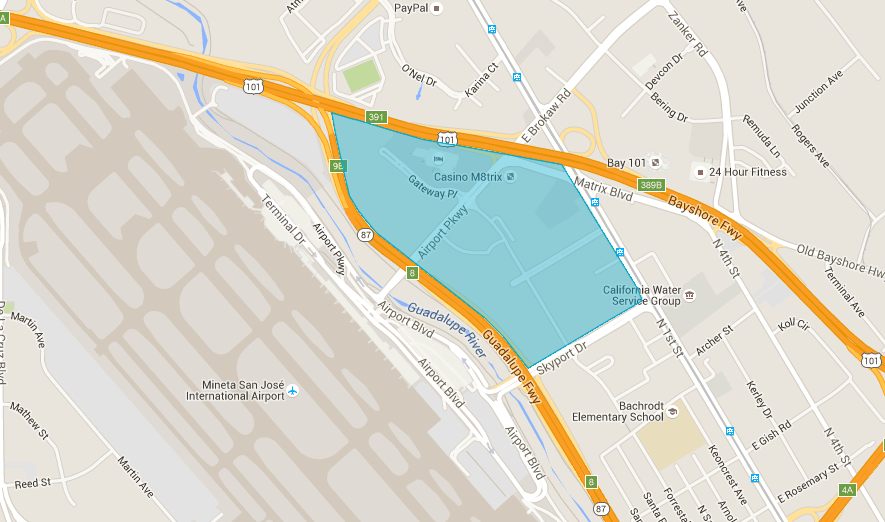 How it works:
You will be automatically placed in a queue for the next airport request when you enter the Airport FIFO zone.
The system is first-in, first-out. The next pickup request will go to the driver who has been in the zone the longest. Location in the zone will not affect the queue order.
If a rider cancels, you will be placed at the front of the line.
If you go offline or leave the zone, you will lose your position in line. When you come back online or enter the zone again, you will be placed at the end of the line.
As a driver, I am pleased to see SJC allowing Uber pickups. It gives us the opportunity to earn more. At the same time, I noticed that the FIFO waiting zone is a fairly large, unconfined area. Drivers will be scattered throughout, and it will be impossible to estimate how many drivers are waiting at a given time. Without knowing that, it would be very hard for drivers to decide whether to wait or leave for better opportunities. Hopefully soon in the future, Uber would improve their partner app to show the number of drivers waiting in airport queues. It will help drivers make informed decisions and use their time wisely.
Business Registration 
The City of San Jose requires all persons or companies conducting business in San José must obtain the business tax certificate, whether or not they have offices located in San José. As an independent contractor using the Uber platform, drivers are required to register their business with the City and hold a Tax Registration Certificate. More information about the business license can be found on City of San Jose's website.