Have you ever worried about not being able to get an Uber or Lyft when you need one? If so, Lyft has an answer for you. Lyft's Schedule Rides are now available.
What's Lyft Scheduled Ride?
Traditional Lyft rides allow riders to get a ride right away after they request one. The new Lyft's Scheduled Rides allow riders to schedule a ride up to seven days in advance and relax knowing the ride will be ready waiting for them when they need it. Peace of mind. Whether you're attending a meeting or catching a flight, schedule a ride in advance, and you'll have one less thing to worry about.
How It Works

Select a 10-minute pickup window up to 7 days in advance.
Your ride will arrive within the scheduled window.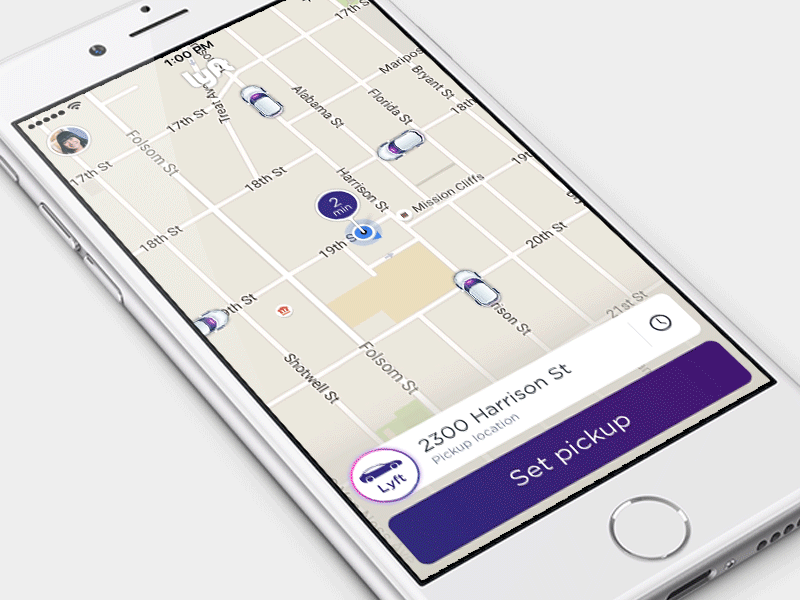 Where Can I Use It?
Scheduled rides are now available in the following cities. More to come.
San Francisco, CA
Washington, DC
Miami, FL
Portland, OR
Chicago, IL
Denver, CO
Fares
When a ride is scheduled in advance, Lyft app will predict what the fare will look like during that time frame. They call it "Prime Time". Once you confirm your request, Prime Time rate is locked. This will be the rate you pay when you take the ride.
Cancellations
If you need to change the plan, don't worry; you can modify or cancel your scheduled ride up to 30 minutes before your requested time without incurring a charge. After that, there's a $10 cancellation fee.
If a driver cancels in case of an emergency, Lyft will send you another one immediately.